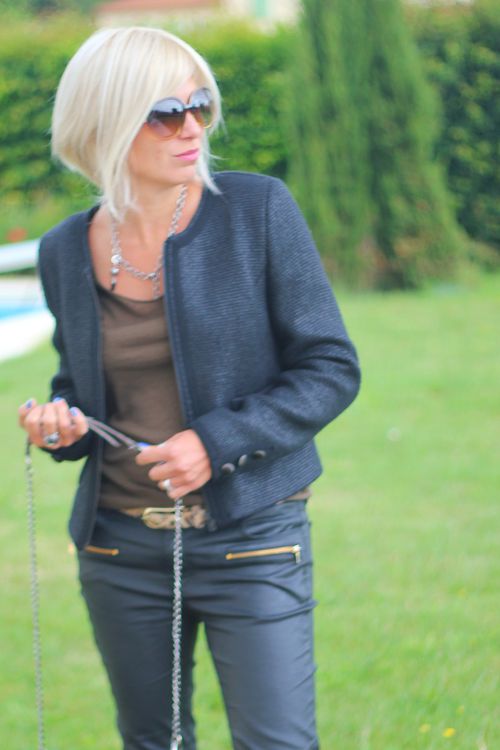 Quand j'ai vu ces lunettes (vous savez combien j'en suis accro), je me suis rappelée Jackie Kennedy Onassis et ô combien ses lunettes étaient son accessoire phare. Dieu que cette femme avait la classe!!! Bref, tout ça pour vous montrer cette fameuse paire de lunettes Dolce & Gabbana que j'adore et que vous devrez vous préparer à voir et revoir dans mes posts... Du coup, avec de telles lunettes, un petit effort vestimentaire s'imposait...
When I first saw these sunglasses, they reminded me of Jackie Kennedy Onassis and how she would wear glasses to the perfection, Gosh, this lady was so stylish!!! Anyway, I had to make a specific effort to match the classy trend of my latest Dolce& GabBana sunglasses with a more classical outfit than usual.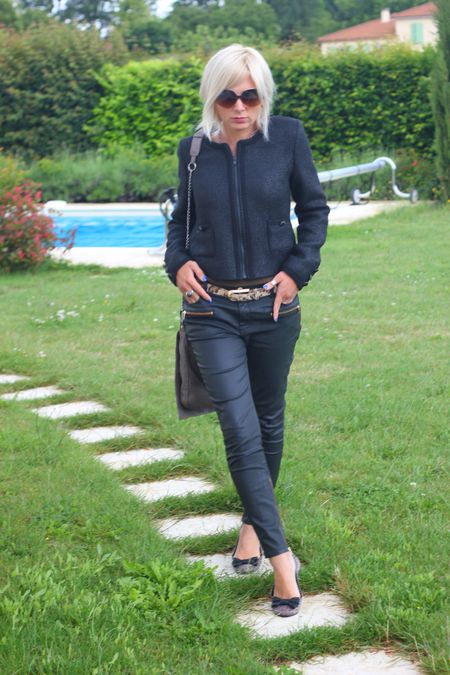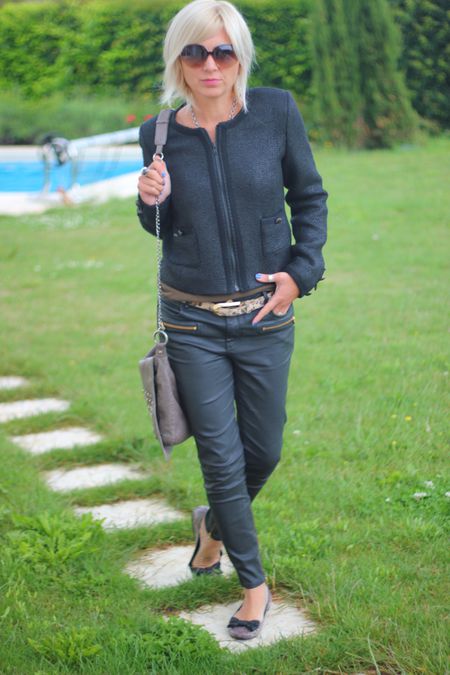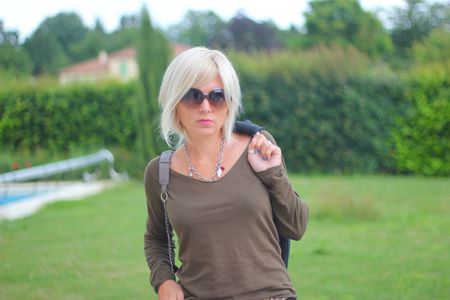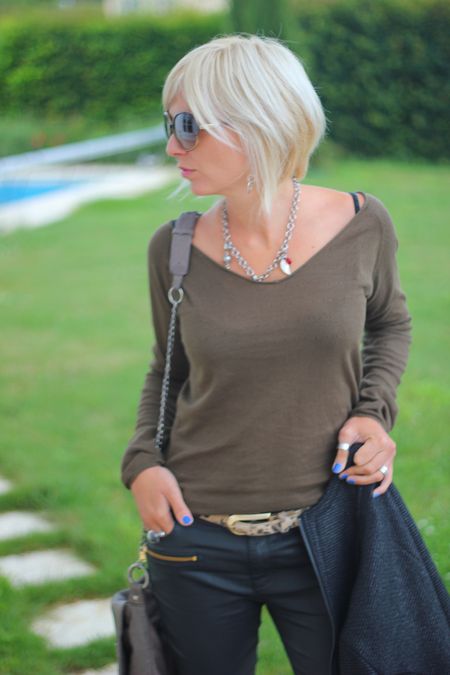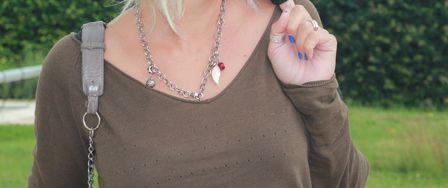 Procurez-vous des D&G ou plein d'autres lunettes de marques, à prix mini sur le site super pro et très rapide d'EASYLUNETTES
Shop D&G and plenty other brands on EASYLUNETTES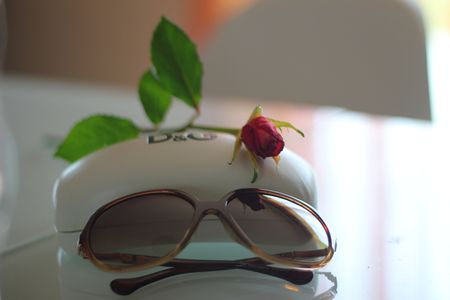 Veste IKKS jacket
Pull I-Code sweater
Pantalon ZARA woman pants
Ceinture DEFIMODE belt
BONOBO ballerinas
Collier LEONARDO necklace

Lunettes D&G chez EASYLUNETTES sunglasses ici/here
Thanks to easylunettes!!!