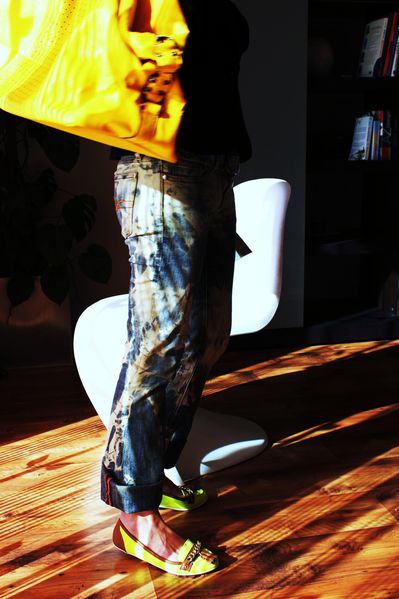 Un DIY (Do It Yourself, en gros, fais-le toi-même) pour gonfler le moral, rien de mieux... j'ai fait mourir mon vieux jeans ('to dye' en anglais signifie teindre en anglais et non pas 'to die' pour mourir) qui croupissait à l'arrière de mon dressing pour lui redonner une seconde vie pour un effet Isabel Marant assez bluffant, je dois le reconnaître. En effet, Hellocoton & la blogosphère regorgent d'idées bouillonnantes pour notre plus grand bonheur à toutes ; l'inaccessible devient alors accessible, l'impossible possible, le laid beau, ah vraiment quelle ère magique nous sommes en train de vivre, les cop's !!! Alors un grand merci pour ce partage réalisé avec l'aide de Mr Propre Javel, Mr Old school Blue Jeans et Miss Mimnor !!!
Nothing better than a DIY to boost your mood so I decided to make my old forgotten pair of jeans die and come back to life just by dying them with bleach, water and a little patience for an amazingly Isabel Marant-like result. What a treat to be given such an opportunity with so little money spent. Who said fashion was not affordable?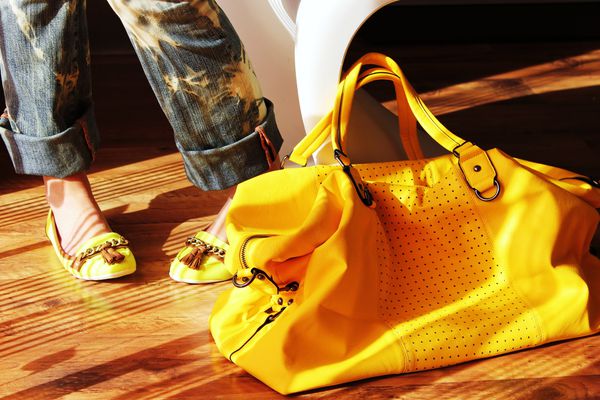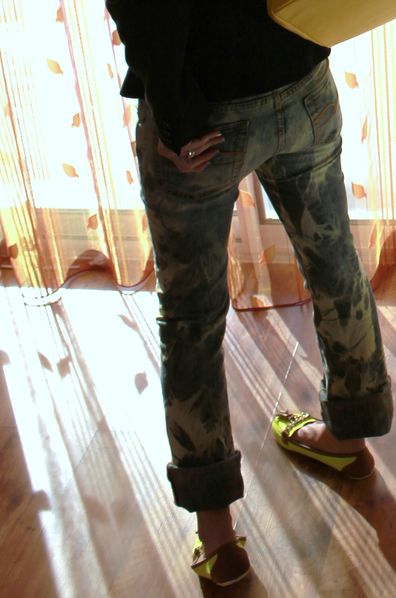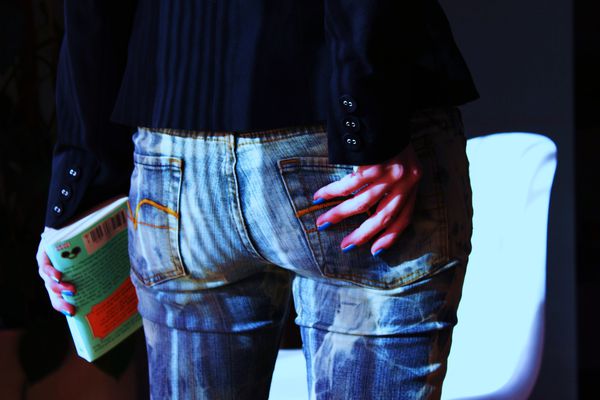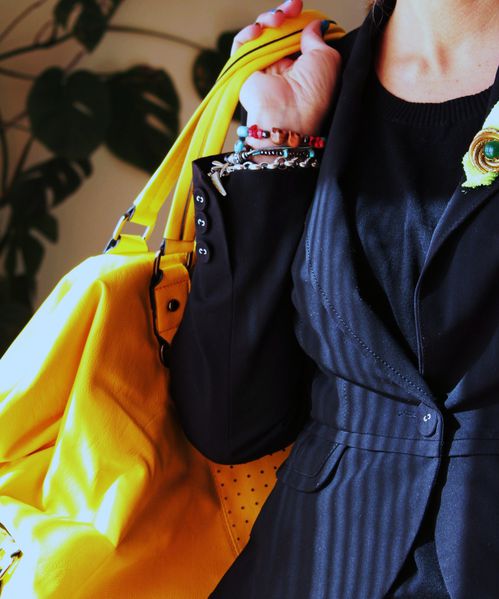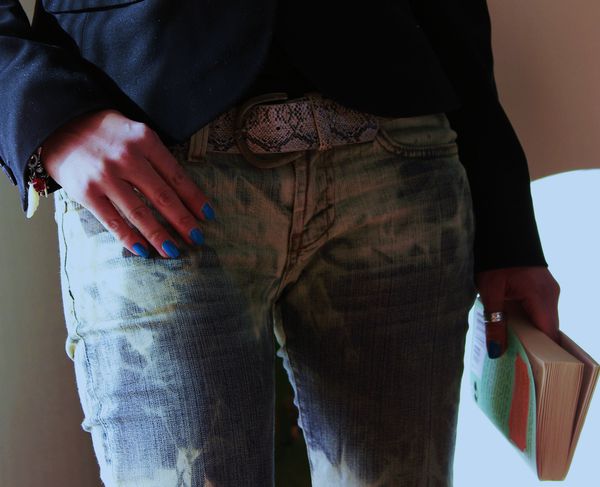 Une partie de plaisir avant (élastiques-javel-eau-seau et du 'tournicoti-tournicota' à la Pollux) -Steps beforehand: easy as pie (rubber bands-bucket-water-bleach and some twisting involved!):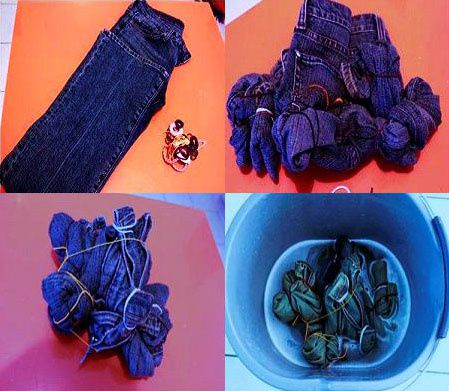 VOILA !!!

Old pair of jeans-I-Code pullover-ceinture Défimode belt- old granny's brooch-
veste Dorothy Perkins jacket-
Nouveautés/New in: mocassins fluo Asos neon loafers(ceux dont je parlais dans mon article sur Modededemain:mentioned in my article on Modededemain magazine), sac oversize Asos bag)
Après l'effort,le réconfort avec un bon p'tit bouquin!