C'est un site incroyable car il vous permet de personnaliser tous vos vêtements, tel un créateur ou un designer le ferait.
IDbyMe c'est comme Alice juste tombée dans le trou du lapin !!!
Prenez une ballerine classique, ajoutez-y la couleur de vos rêves sur les parties de la chaussure que vous désirez, modifiez la couleur de votre nœud , cela va si loin dans la métamorphose que vous pouvez même changer la composition de votre semelle (caoutchouc ou cuir véritable) pour seulement 79€...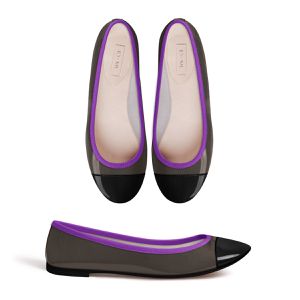 Couleur, motif, forme, taille, tout est customizable !!!!
Idem pour l'escarpin dont le label 100% cuir ou nubuck est vrai gage de qualité dès le départ, ensuite le tour est joué en un tour de baguette magique et vos stilletos à l'état final sont la vraie représentation de qui vous êtes vraiment
Leurs prix : de 139€ à 154€.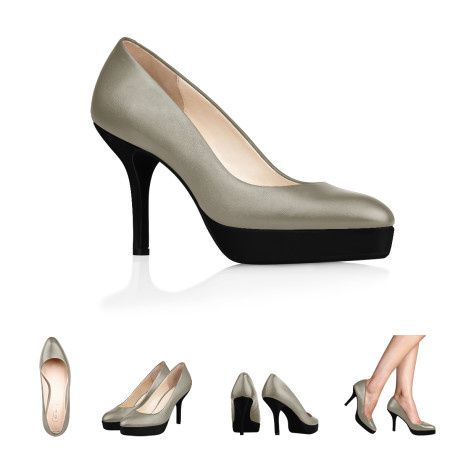 Bref, tout ce que vous créez est directement visible sur une modèle et tout est modifiable. Que ce soit sur chaussure, chemise, trench, veste, vous êtes le designer de vos envies avec un produit chez vous livré dans les 21 jours, grâce au savoir-faire des ateliers de Idbyme.com link. Si vous voulez vivre le conte de fée fashion !!!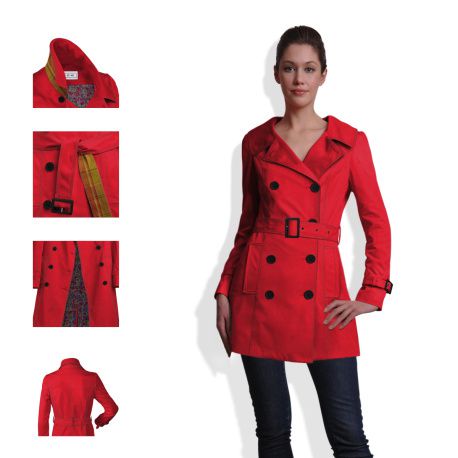 Do you know this new amazing site called 'IDbyMe'
If you do not, well, let me tell you more about this incredible site which allows you to personalise, accessorize like a creator or fashion designer would do it. I can't believe my eyes, I'm just like Alice down the rabbit hole discovering a whole new range of possibilities and combinations among shoes and clothes. Take the ballerina, for example, you can choose the color, change the knot, do whatever you want and the final result is something that really looks like you for such a neat and affordable price. Check on the site 'Idbyme.com'link if you want to live a fashion fairy tale!!!