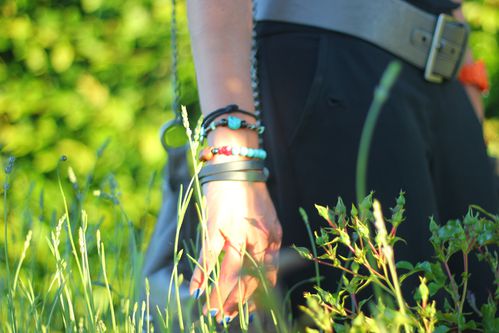 J'ai découvert Dorothy Perkins il y a fort longtemps lors d'un séjour à Londres.Entre-temps, l'enseigne britannique a explosé, se plaçant en bonne place à côté de marques phares telles que Topshop ou Miss Selfridge.Les prix pratiqués sont très abordables, les produits de qualité et les collections toujours très tendances. Donc, un hommage à ma vieille amie DP!!! Bon weekend les beautés!!!

I discovered Dorothy Perkins quite a long time ago, when baby Perkins was only a few months old and now it's been making its way up the ladder of success, being as fashionable and affordable as Topshop or Miss Selfridge. So here's a post to my old faithful friend DP!!!Enjoy your weekend beauties!!!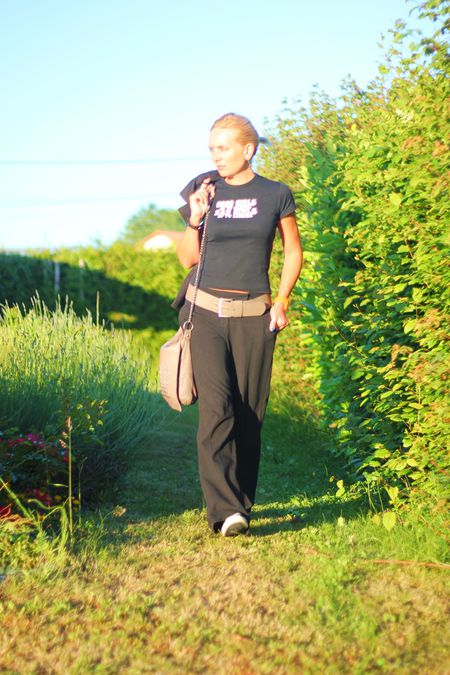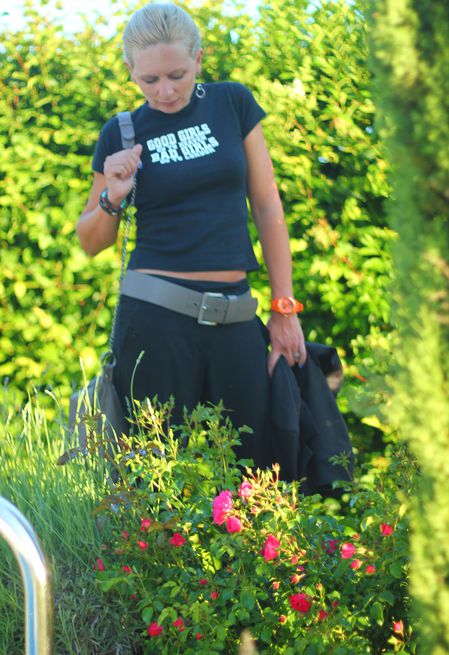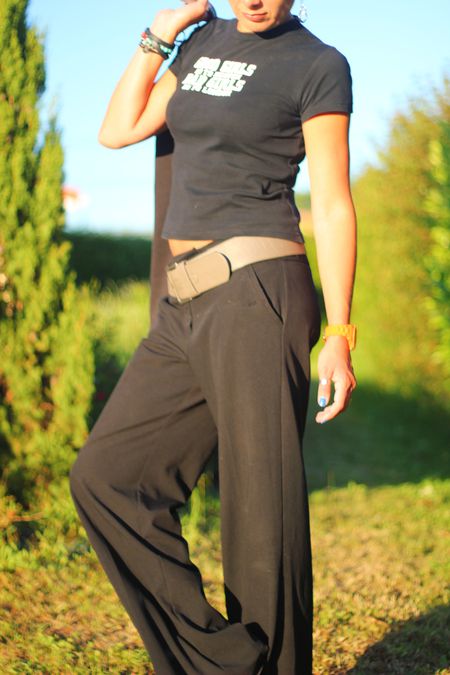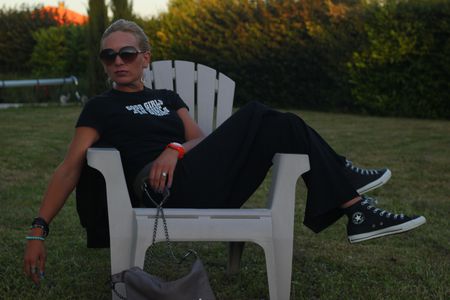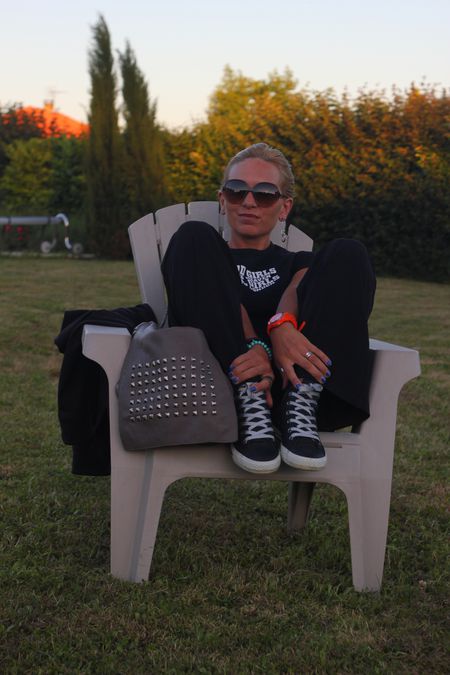 Ensemble DOROTHY PERKINS suit
Ceinture ESPRIT belt
T-shirt shopped at Camden market

Sac IKKS bag
CONVERSE sneakers
Boucle d'oreille FOSSIL earring

Montre UNI-COLOURS watch
JAck's bracelets
Lunettes D&G sunglasses
En cadeau, ce qu'écoute ma fille pré-ado en ce moment/ as a gift, a song of what my pre-teenage girl listens to...ENJOY!!!