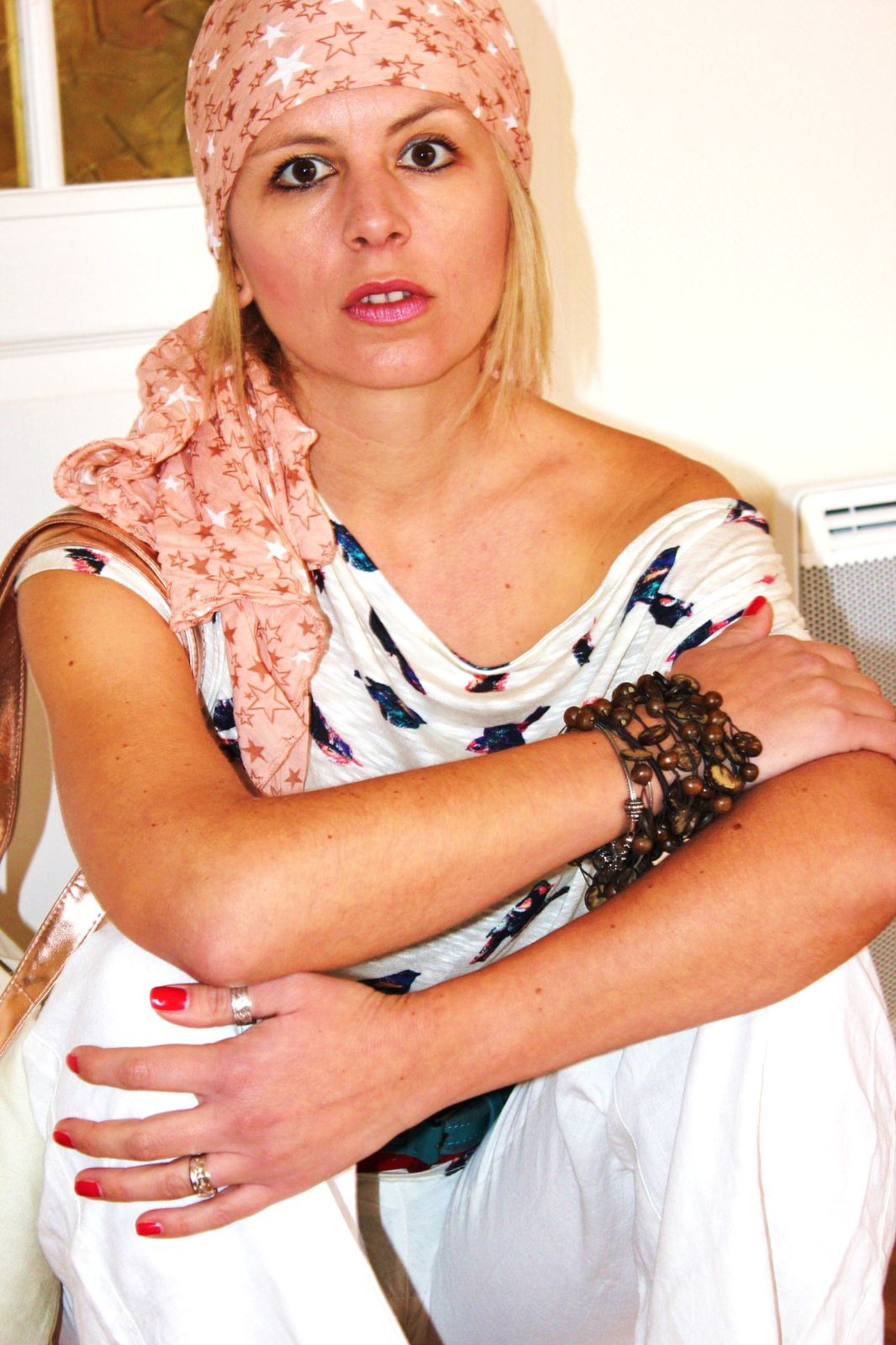 Aussi loin que je me souvienne dans ma petite existence de blogueuse, je ne me rappelle pas m'être jamais autant amusée lors d'un shooting...pour une fois, je me suis laissée aller, chose que j'ai dû mal à faire lorsque je me retrouve habituellement face à l'objectif... donc, je partage avec vous ces quelques clichés de ce look un peu Hippy, l'occasion aussi de vous montrer quelques nouveautés que j'affectionne particulièrement. Excellente semaine à vous les cop's!
Never have I had some much fun in my previous shootings, it may be partly due to the fact that I would never really loosen up, and for once I did and I am frankly overwhelmed with the results!!! I hope you enjoy this HIPPY-like outfit as much as I did enjoy getting shot... a great opportunity as well to share with you some new clothes.Enjoy your week!
Les clichés qui suivent sont le fruit d'un moment drôle, improvisé et théâtralisé, il ne fait nullement la promotion de la cigarette, qui, comme tout le monde le sait, nuit gravement à la santé.
The pictures hereunder are the result of an imaginary scene, the provinciale does not promote cigarette or smoking which, as everybody knows, can cause serious health troubles.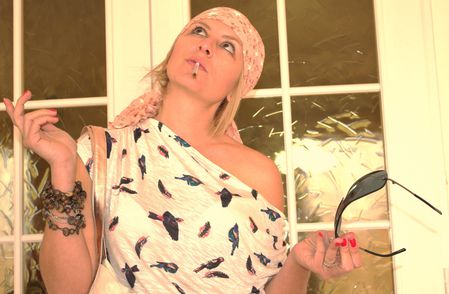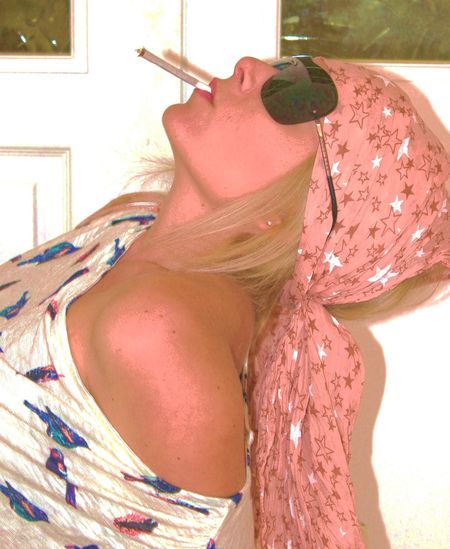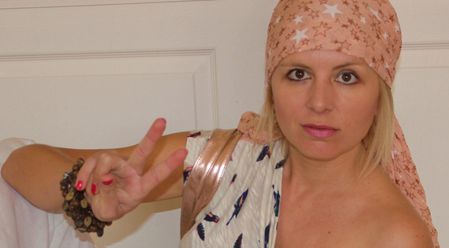 Cheich Secret Showroom (offert) cheich
Haut oiseaux H&m bird top
Lunettes Hugo Boss sunglasses

Ceintures Bershka belts
Collier bois vintage utilisé comme bracelet
Wooden vintage necklace turned into a bracelet

Sac Agnès b. bag

Pantalon en lin Mango linen pants
Chaussures Mellow Yellow shoes