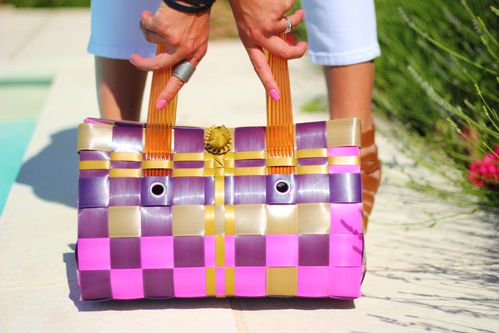 Ce cabas c'est LA CERISE SUR LE GATEAU, quand je l'ai vu, j'ai eu un vrai coup de foudre!!! Et depuis, la blogueuse mode que je suis l'emporte partout avec elle, il a vu mon lieu de travail, il m'a accompagné faire les courses et me suis fièrement dans les rues. Bref, ce cabas et moi c'est du sérieux!!! Cerise sur le gâteau, il se porte grand ouvert ou fermé pour un côté plus chicos et se décline en plein de petits coloris très sympa!!!
When I saw this bag called LA CERISE SUR LE GATEAU, I had a real crush!!!! I fell for it and take it everywhere with me, I can carry it open or closed for a more trendy look!!! There are plenty other colours so if you love it, like me, go get one.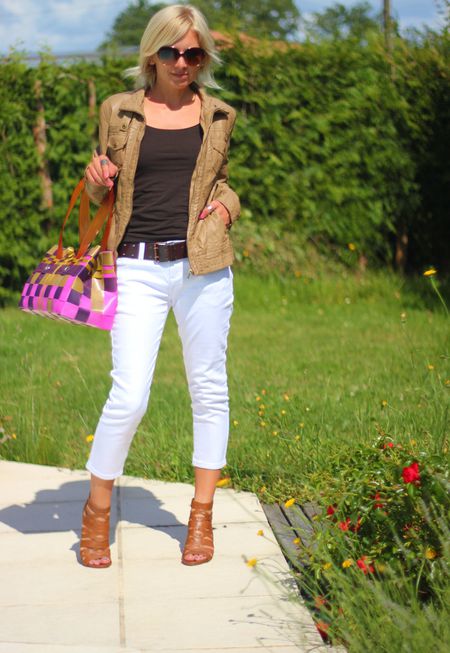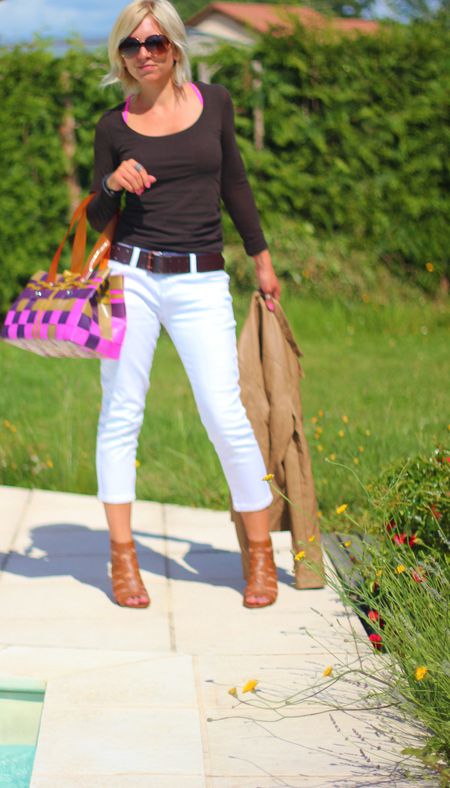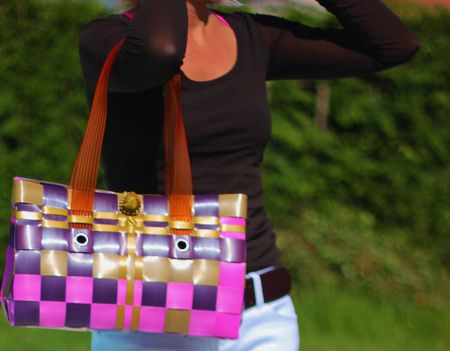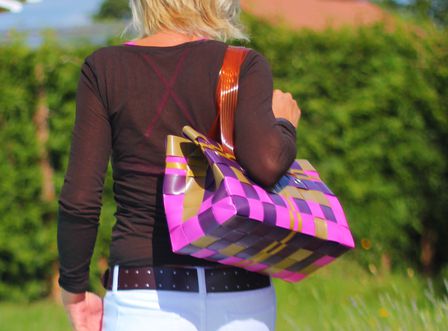 Mon cabas sous toutes les coutures....
I just love it so here it is again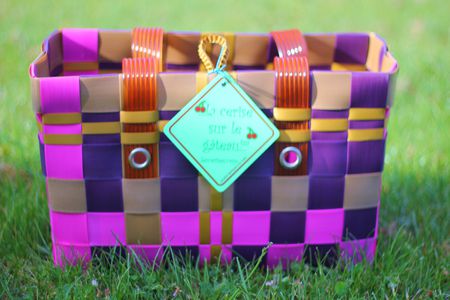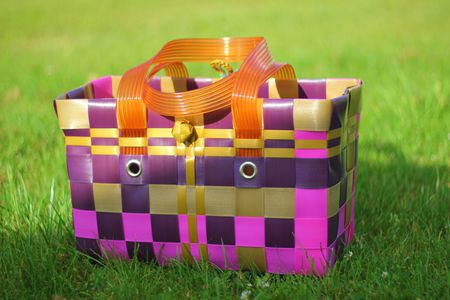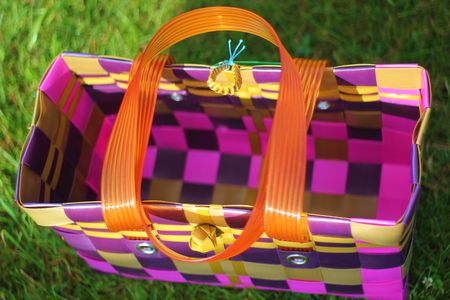 Veste BONOBO jacket
Haut IKKS top
Pantacourt FIREFLY pants
Talons JACQUELINE RIU heels
Ceinture MANGO belt

Lunettes D&G sunglasses

CABAS LA CERISE SUR LE GATEAU* bag here/ici
(*fabriqué à partir de matériaux recyclés/made out of recycled materials)