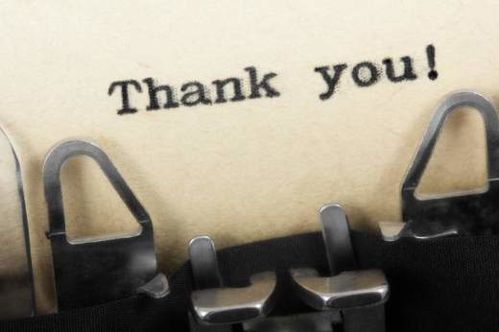 Avant, le vieux moi, c'était ces clichés noir & blanc plutôt ternes, des vêtements classiques qu'il m'arrive certes encore de porter de temps à autre, mais il faut avouer que depuis ma rencontre avec la blogosphère, ma vie est devenue un arc-en-ciel de couleurs que ce soit dans les tenues que je porte ou dans ces belles rencontres que j'y ai faites alors MERCI les filles de me suivre et de me faire voir la vie en COULEURS!!!
Before being a blogger, life was colourless, my old me used to wear mainly black and white, with classic outfits which I still wear now and then but hey ladies since I've met you and entered the blogoworld, you opened me to a brand new COULOURFUL world, so I just wanna THANK YOU for turning my life into a rainbow of colours!!!
LE VIEUX MOI/THE OLD ME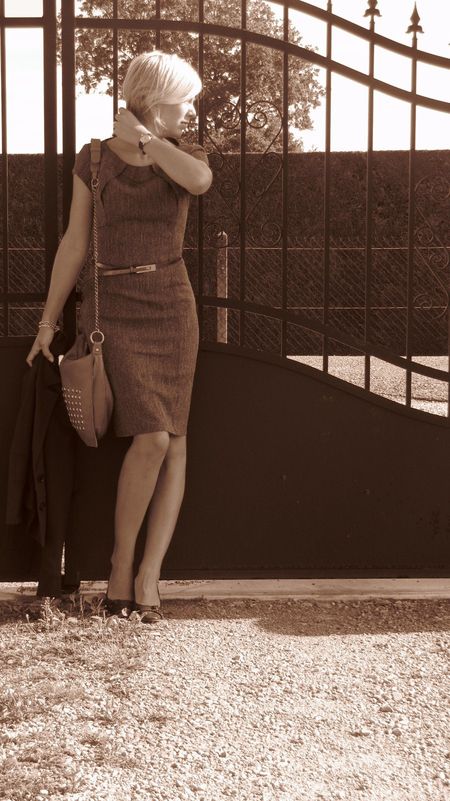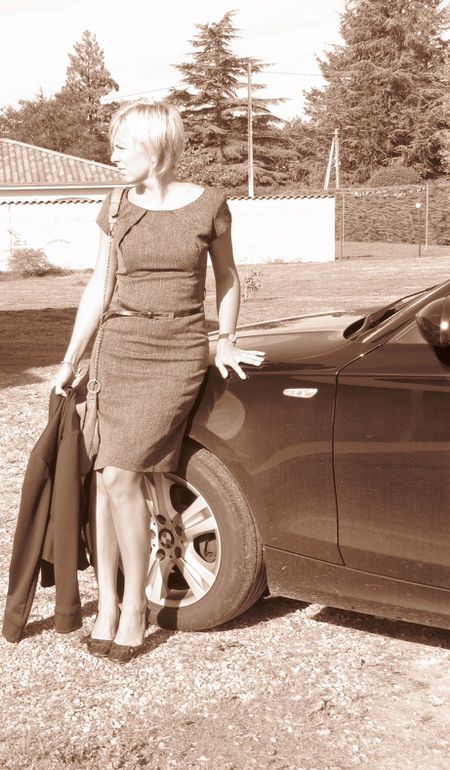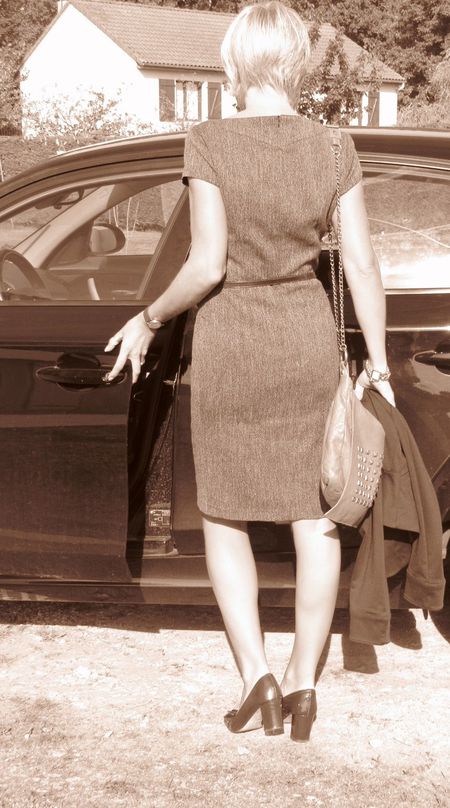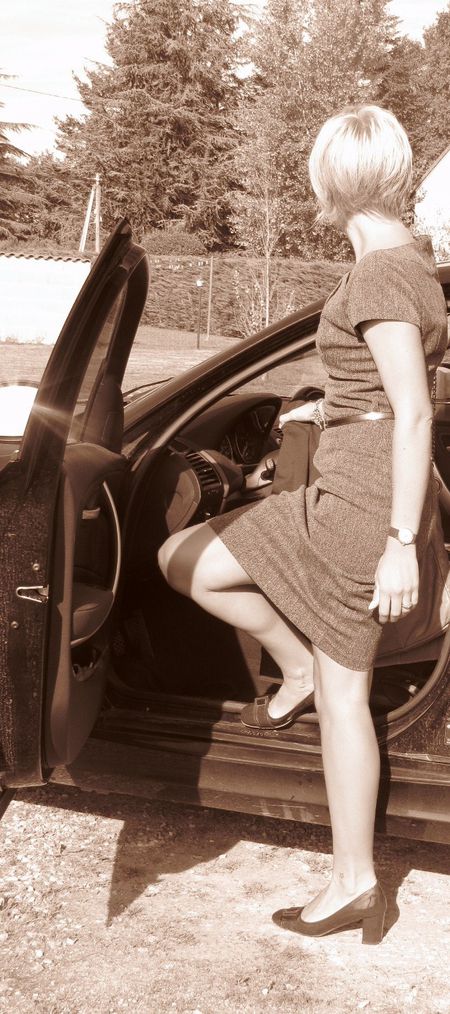 BYE BYE vieux moi/old me...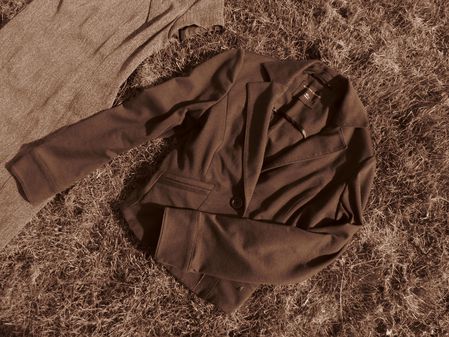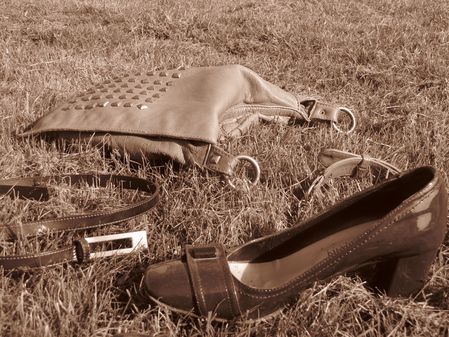 WELCOME NEW ME, WELCOME COLOURS!