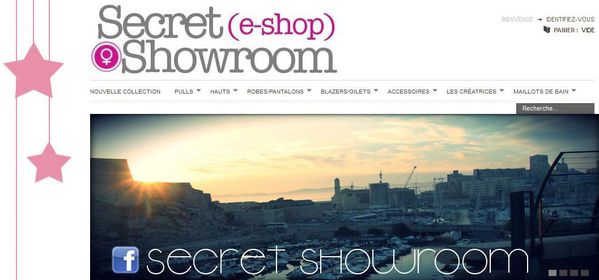 Coucou les cop's, approchez-vous plus près: ça y est, j'ai à nouveau craqué, ce coup-ci, je suis tombé sur une boutique marseillaise avec à sa tête 2 boss hyper choux & dont le site en ligne regorge de sapes de créateurs & d'accessoires très très sympa à prix tout doux, j'ai nommé Secret Showroom :je vous réserve du look d'ici quelques jours haut en couleur & original. Regardez plutôt ma selection chouchou!!!
Hi girls, I have a secret to share on this creator's site I've just found out a few days ago & which is full of precious designers'clothes & accessories that is Secret Showroom, go check their site! I can't wait to show you my selection for real!!!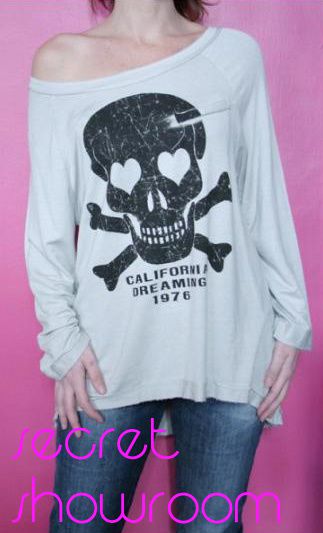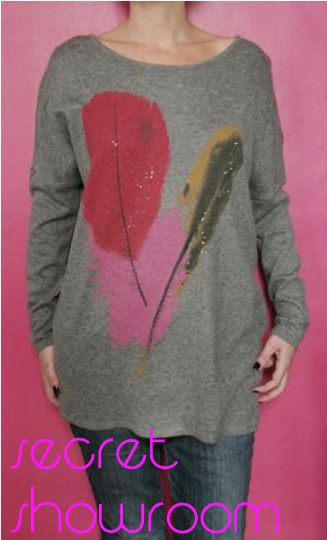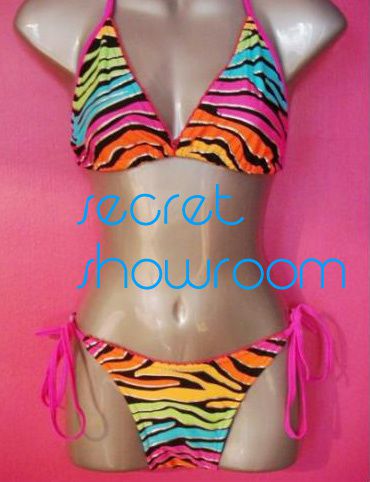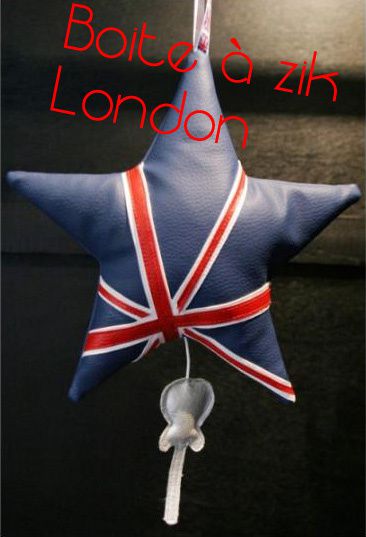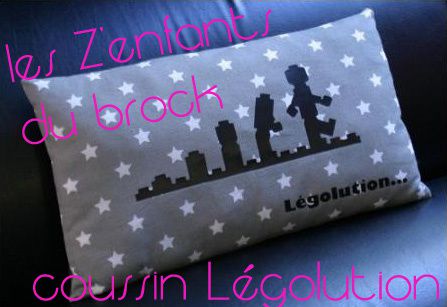 Have a nice weekend!!!